SARL Le Littoral
Normandy in France

Set up in 1990 by Mr Claude CAPITEN, as a purchasing division of CMO company, "SARL Le Littoral" is today a fully-fledged company specialized in sourcing and sale of original spare parts, electronic components and technical equipment. Our customers come from different fields of activity: military, nuclear, industrial and civil. The French Navy, Areva, PNA, SIMMAD, ALAT and many others grant us their trust.
Experienced and NATO referenced (FAFD7) company, we stand apart from our competitors thanks to Capiten Group internal support (manufacturing, construction, industrial and naval maintenance) which enables us to offer an appropriate technical service- from sourcing, outfitting or parts replacement (in case of its obsolescence, end of production) to modification of installation.
We are committed to providing our customers with quality products, timely service and to respecting technical specifications, because their satisfaction is our greatest concern.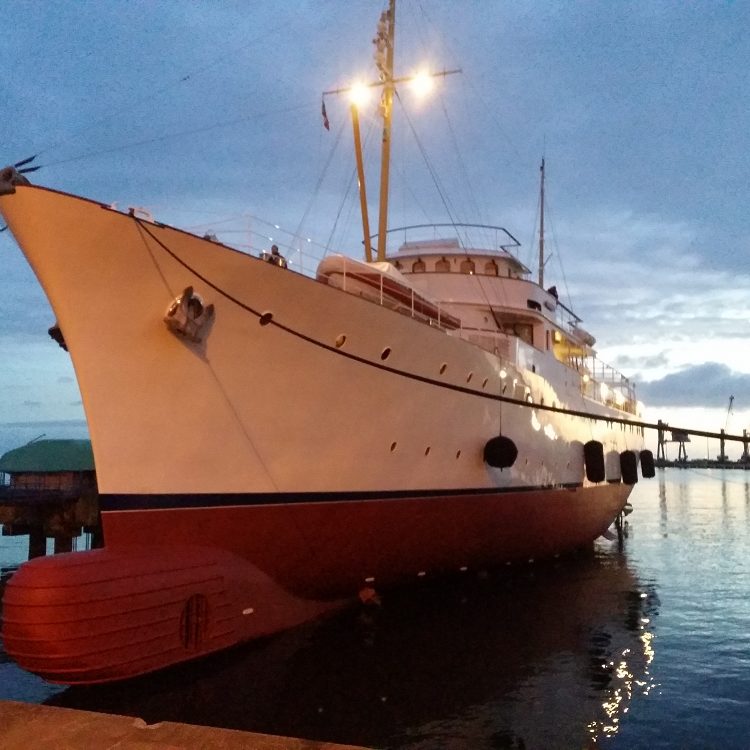 0
written and spoken languages
FR / EN / ES / RU / CN
Our expertise and knowledge of the NATO classification enables us to supply products applied in aeronautics, land and naval defense.
Engines
Pielstick, Wartsila, Baudouin, Deutz MWM, Yanmar, Volvo, Perskins, Dieselair, Indenor, Hispano suiza, Brown Boveri, ABB, MAN, Nanni, Cummins, Caterpillar
Compressors
Ervor, Girondin-Sauer, Cirrus, Bauer, Hiabfoco, Compair, Bauer …
Power generator
Lombardini, Lister-Petter…
Pumps
Jabsco, Sihi, KBS Guinard, Kracht, Flight, Dresser, Johnson, Allweiler, Stork, Godiva, Ensival-Moret…
Filters
Fleetguard, Rellumix, Purflux, Donaldson, Sofrance, Le Bozec, Woodward, Moatti, Parker, Hengst, Mann, Hummel…
Gaskets
Busak,Dowty, Freudenberg, Cyclam, Paulstra, Séphat, James Walker, Le Joint Français, Simrit…
Bearings
SKF, INA, Koyo, FAG, Timken
Belts
Brampton, comant, Cuvelier, Texrope
Shaft line and furnishings
Miscellaneous
Wheels, Lifting and handling – ie : boat lift, Anodes, Sheaves, Turnbuckles…
We ensure tailored technical service in line with our clients 'needs , both for parts sourcing as well as outfitting and equipment installation.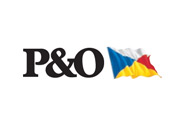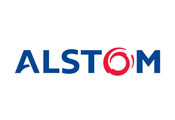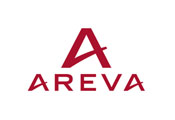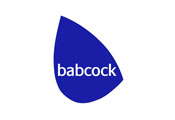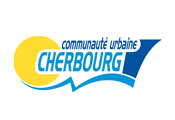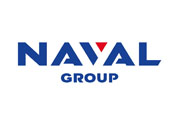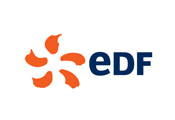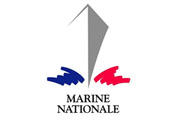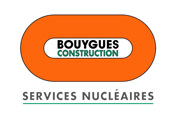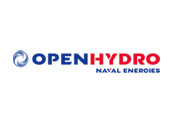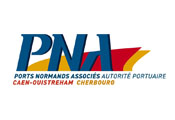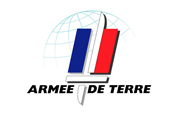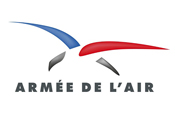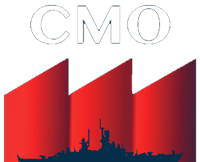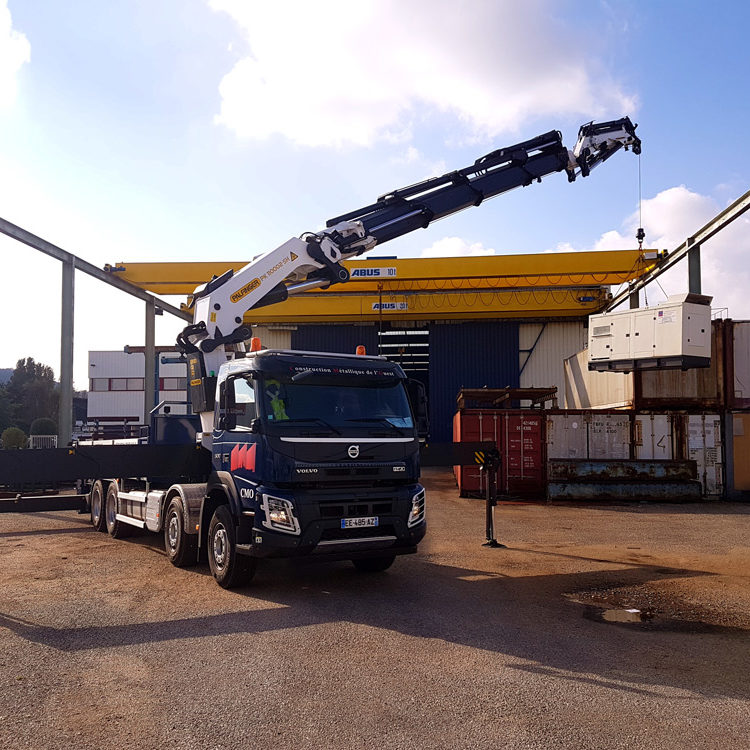 Le Littoral may rely on the operational support of Constructions Métalliques de l'Ouest company (CMO) : comprised of highly-skilled professionals in : boilermaking, welding, electrics, sandblasting, painting, hydraulics, naval mechanics, carpentry, asbestos disposal.
CMO operates on many fields of activity – naval with In-Service-Support contracts (Navy ships, civil ships), nuclear (AREVA, EPR and EDF) and industry in general.
The complementarity of CMO activity and its experience is a considerable asset enabling us to meet all your needs with efficiency.
Any question or information needed ? feel free to contact us, We will get back to you shortly